Search Results for "mechwarrior"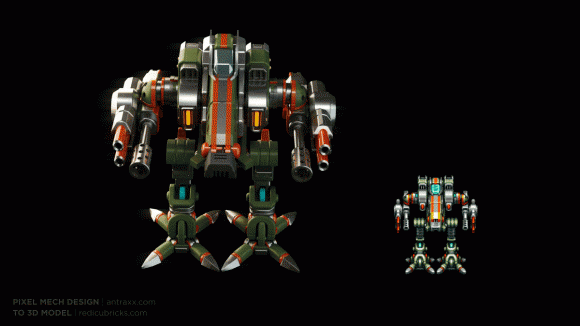 3D printing is all about bringing ideas into physical reality. We've partnered up with
Antraxx
to do just that!
Read more…
Watch another session with Jacky and Norm talking about Jacky's earlier Mechwarrior builds at
Tested.com
.  If you have been following Redicubricks for a while, these were some of the much earlier models Jacky made on his Ultimaker Original.  Hit up the
Mechwarrior tag
to see the older Redicubrick posts.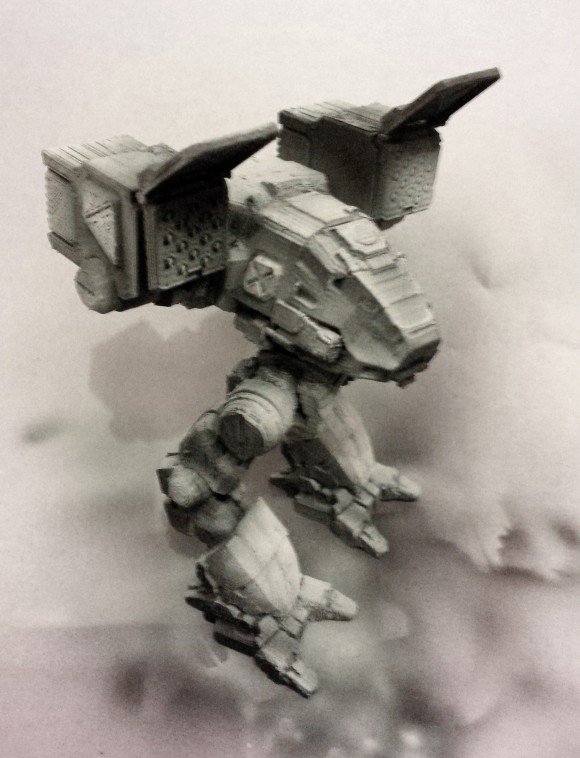 My first impressions on the airbrush's performance painting an MWO catapult.
Read more…