All posts in On Sale
Bought a
mini nuke kit
from us recently? Check out our assembly video!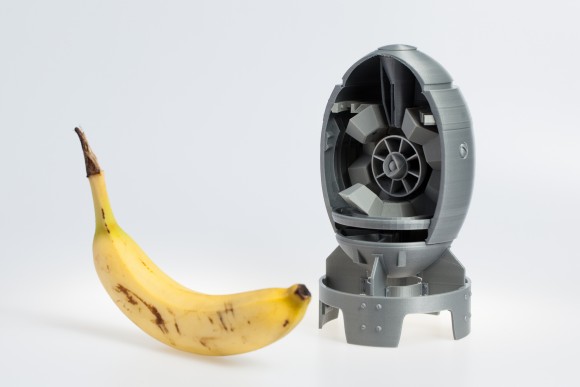 We create a lot of 3D printing specific content and models, we've had tons of great feedback and response to our designs and we always get someone asking if we sell the physical kits since they don't own a printer. So, due to popular demand, select kits are available to order through
shop3d.ca
!
*note all prices are in Canadian dollars (currently 0.72 vs. USD)
Read more…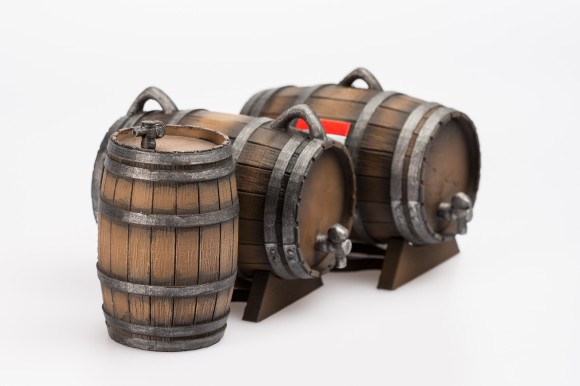 Due to popular demand, we've made a few items available for custom printing on the redicubricks website.  Right now we have 2 items available in either raw prints or hand painted finished pieces.  
Read more…