We create a lot of 3D printing specific content and models, we've had tons of great feedback and response to our designs and we always get someone asking if we sell the physical kits since they don't own a printer. So, due to popular demand, select kits are available to order through
shop3d.ca
!
*note all prices are in Canadian dollars (currently 0.72 vs. USD)
They are printed in high resolutions on our Ultimaker 2+'s using our in depth 3D printing experience. We print at higher resolutions at optimized settings to ensures the highest quality prints for minimal post work and proper fitting. (usually 60-90 microns depending on object)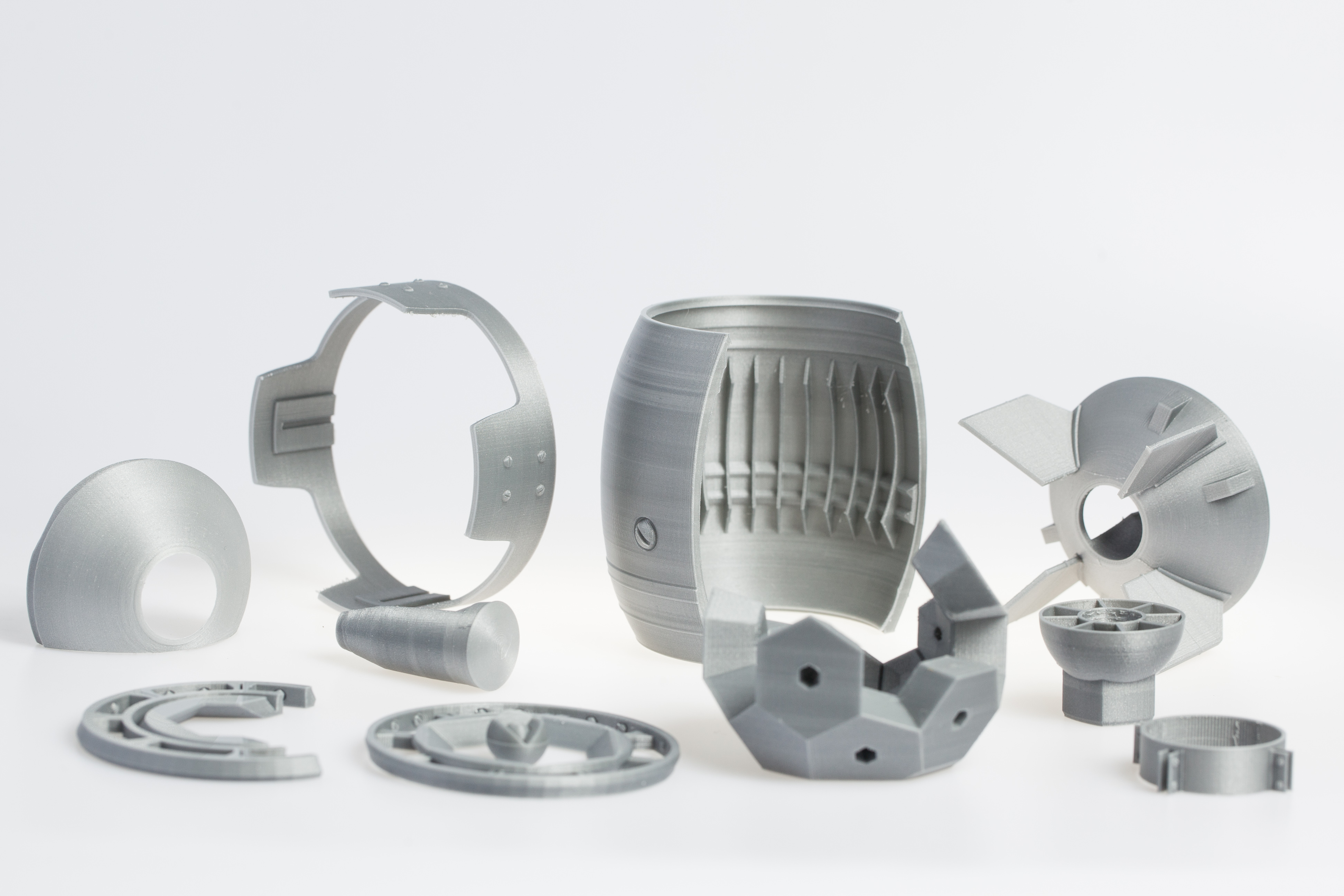 Some finishing required, but the surface finish is printed fine enough for prime and paint. Usually we print in silver metalic PLA for the best detail and edging.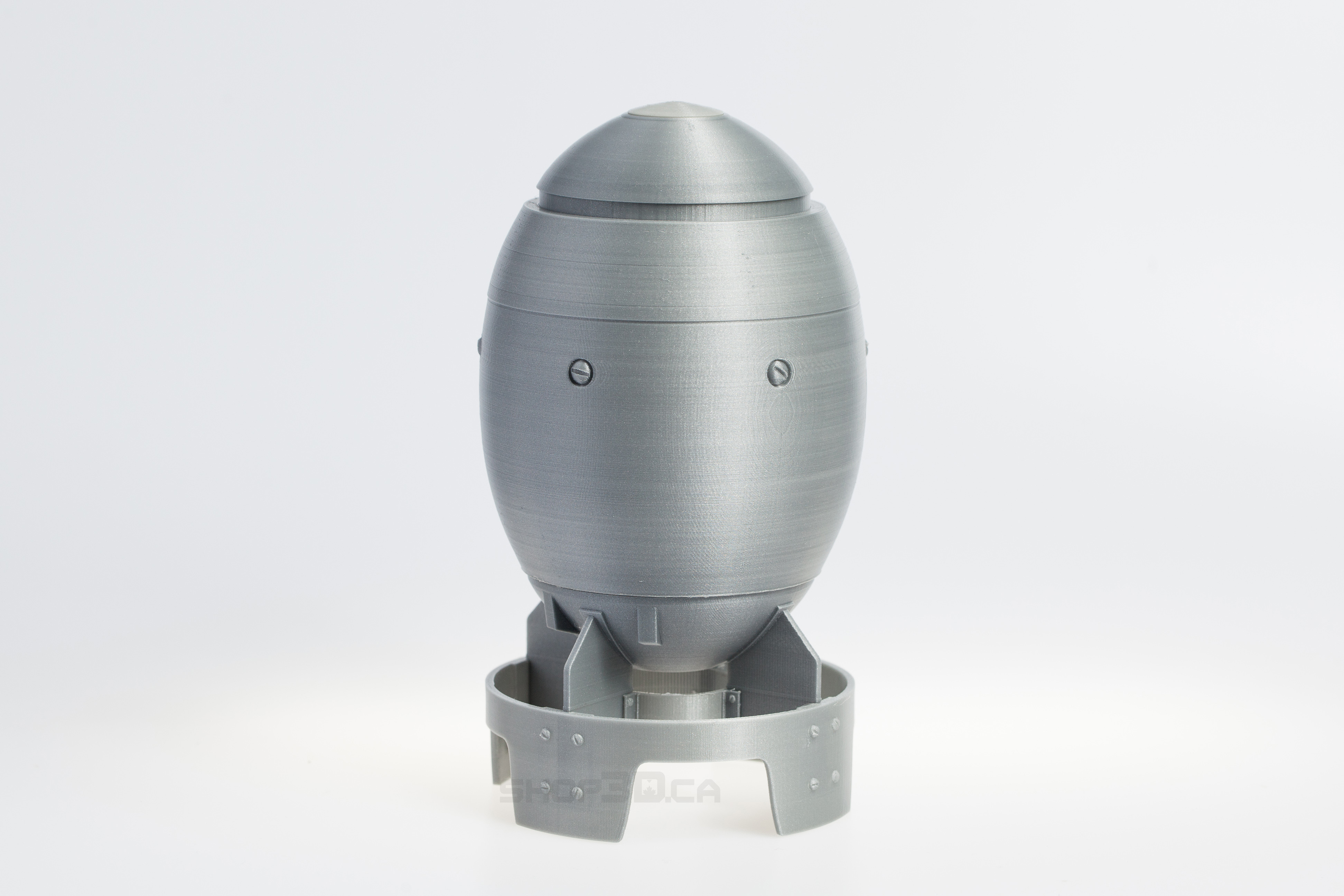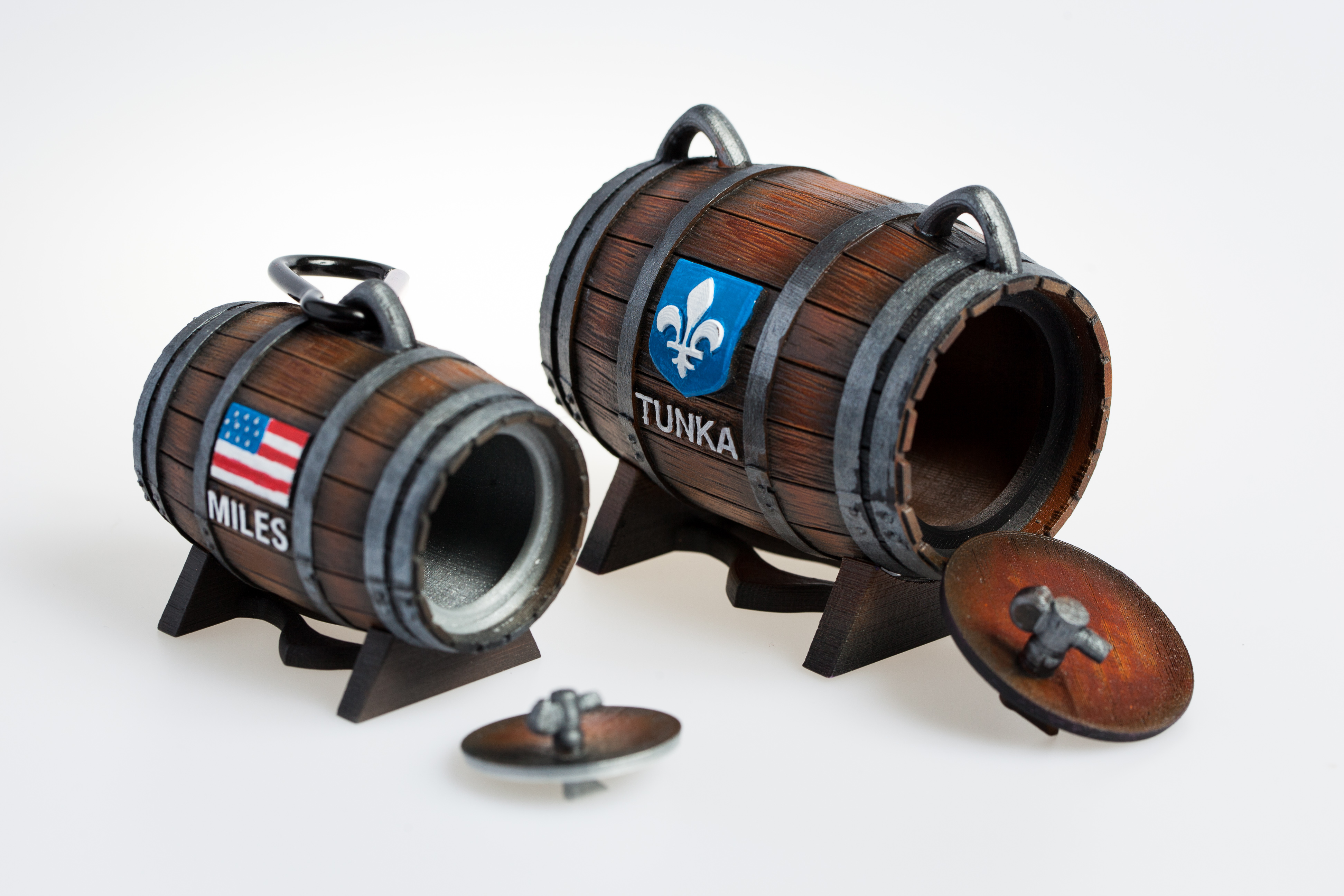 Our custom painted and finished dog Barrels are back as well!
For those that don't own a printer, but still want some of the designs we put out for free like our
lightsaber
, you can support us by buying from us directly! We'll continue creating models free for everyone to download, and also some exclusive and partner projects as well. Check back often to see what we come up with next!
Check out Shop3d.ca, print to order section to see what's available!  (again all prices in CAD, 0.72 USD)