All posts tagged Sarah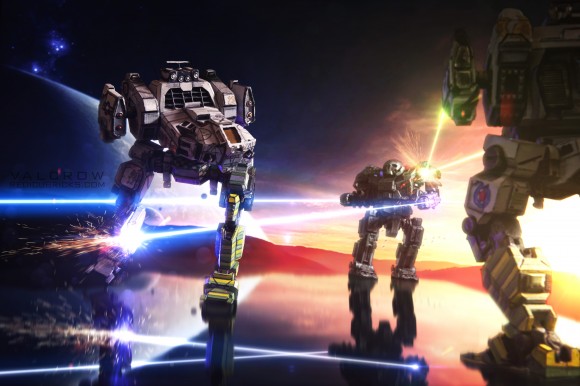 Two awesome battle scenes made with 3 physical custom painted 3D printed models.
Read more…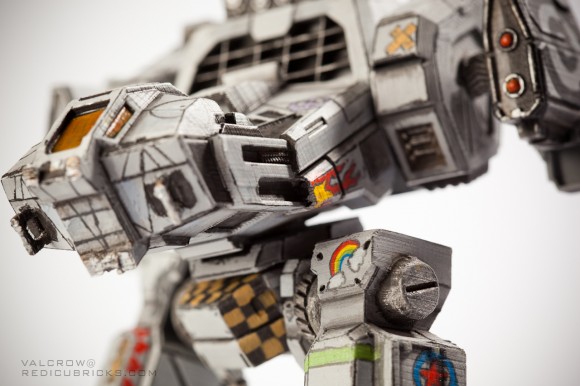 We're excited to show off the latest project we've been working on for the last little while. It's been challenging keeping quiet about it with all the excitement surrounding MW:O. Picture Overload Inside.
Read more…