Check out our latest project with Ultimaker -the Ducati 1199 superbike!

This is one complex beast 3d printed on a stock Ultimaker Original. Consisting of over 40 individually designed parts, it is the most ambitious print we've designed so far. Along with Ultimaker, we wanted to show Ducati just how versatile their printers are. From on the spot customized printed keychains, to complex fully realized scale models of their product.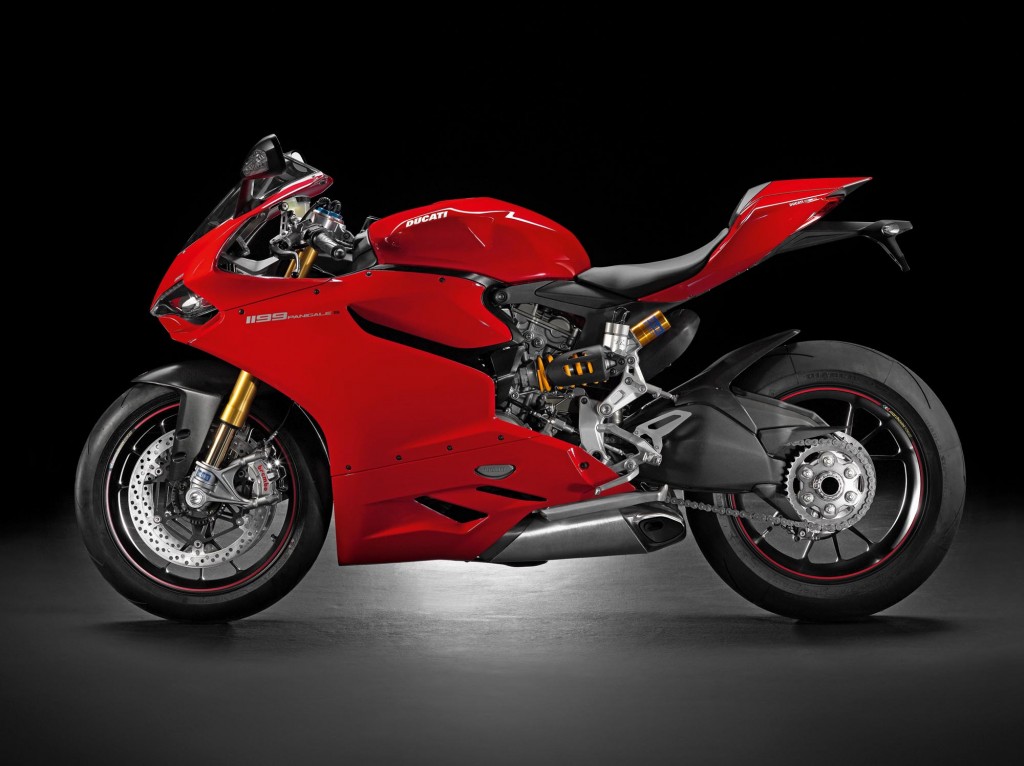 Here's the real deal.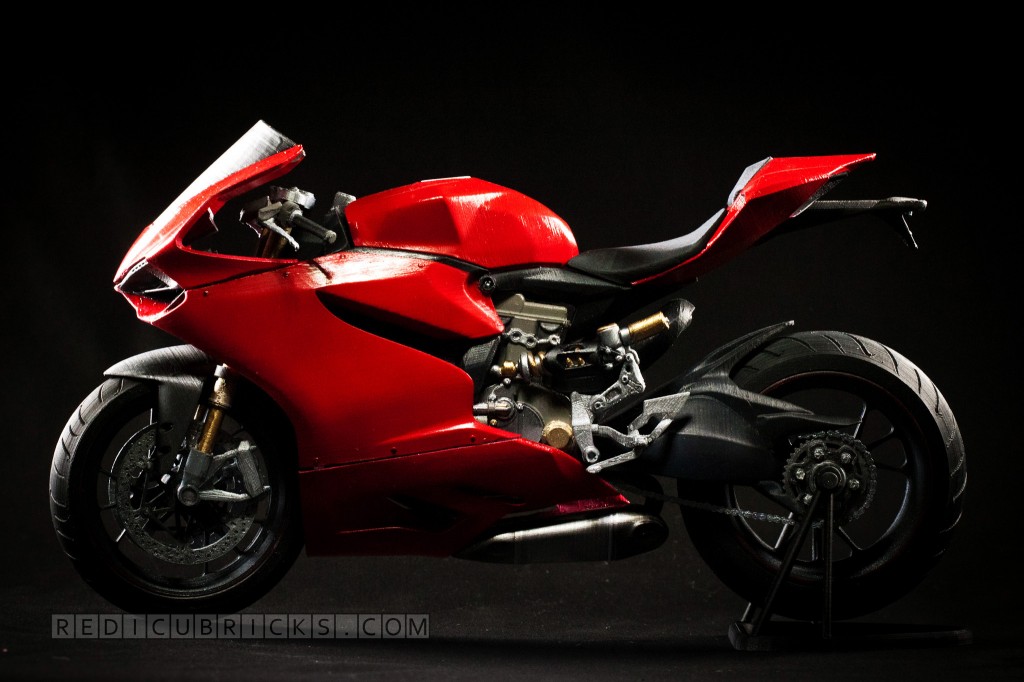 Here's our printed model


Check out Ultimaker's blog to see our design philosophy on this project.




Most of the main parts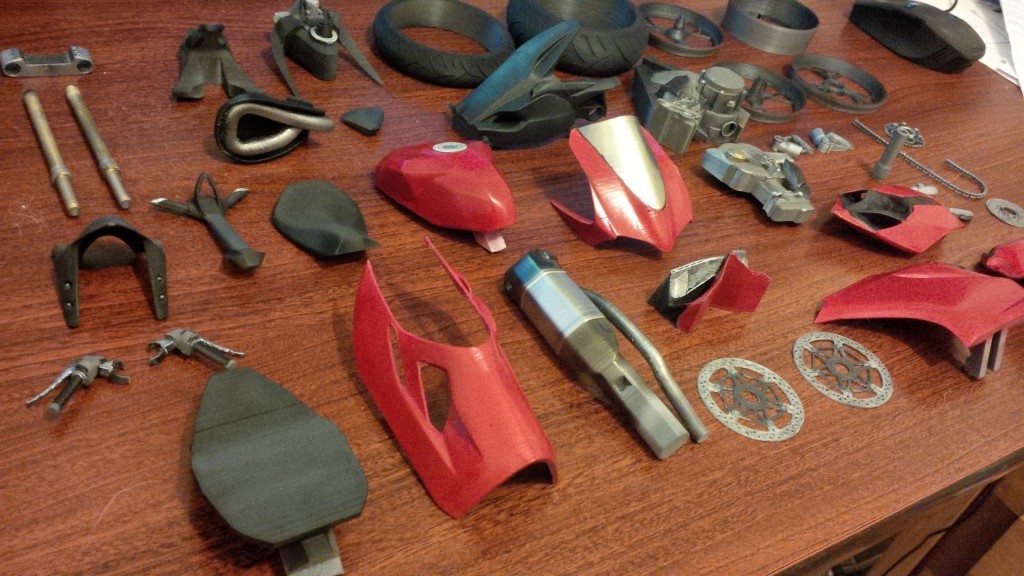 Painted with enamels, acrylics and lacquer paints (before final assembly)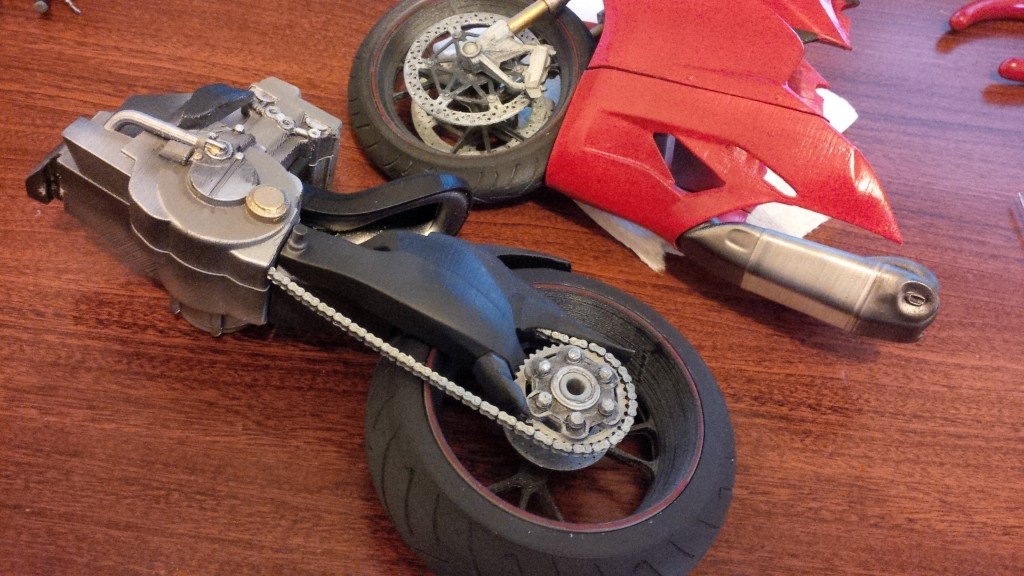 Partial assembly with superglue. Check out that awesome chain. The gear teeth actually fits in the grooves on the links!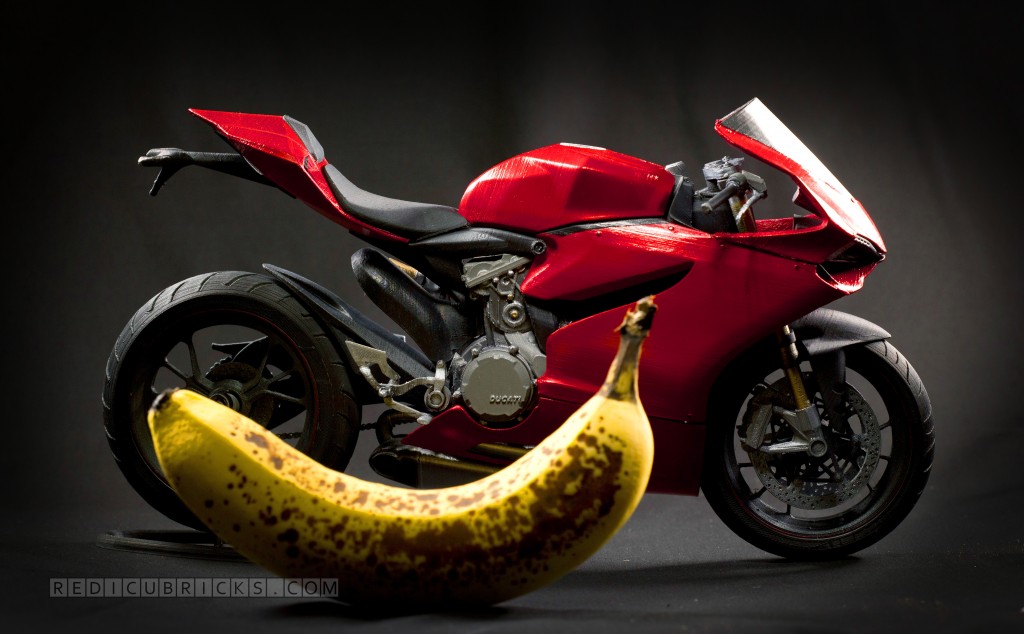 banana for scale.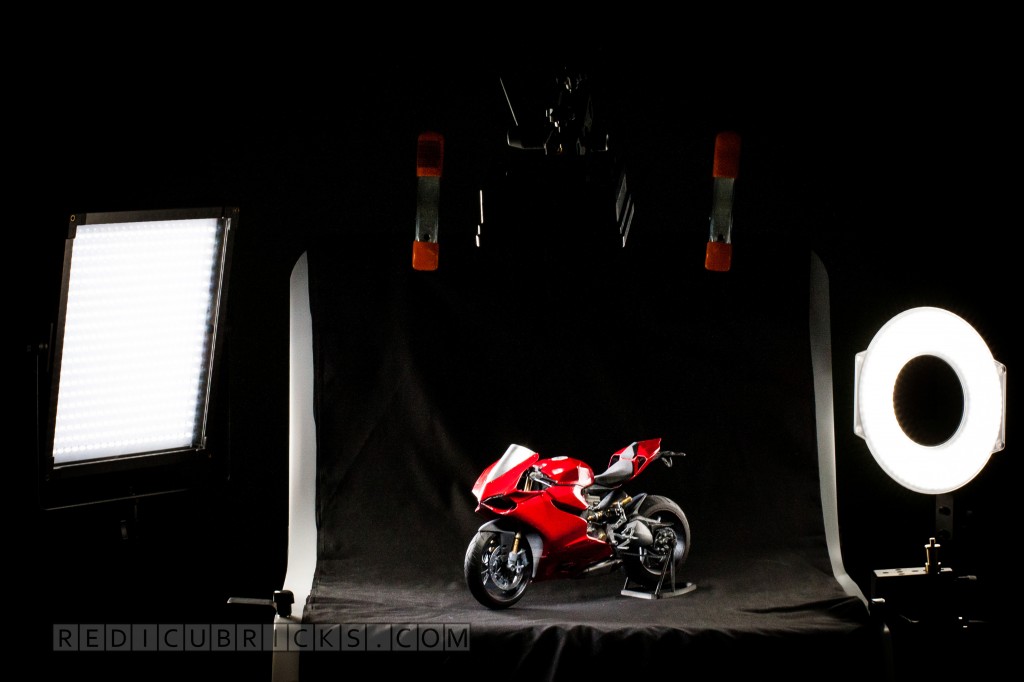 Time for the pictures! Enjoy!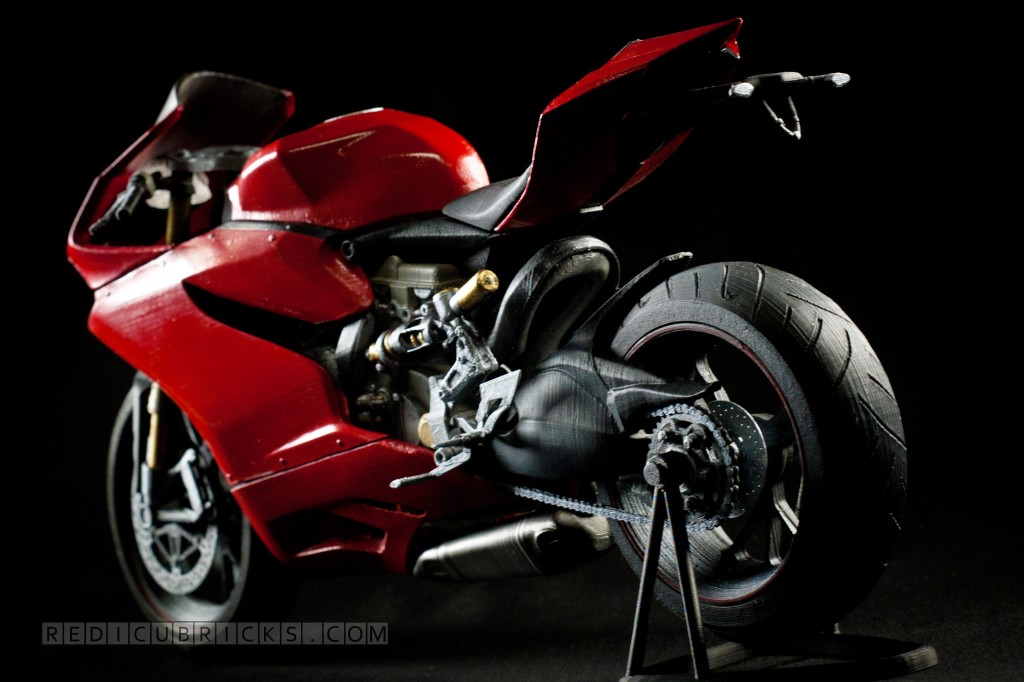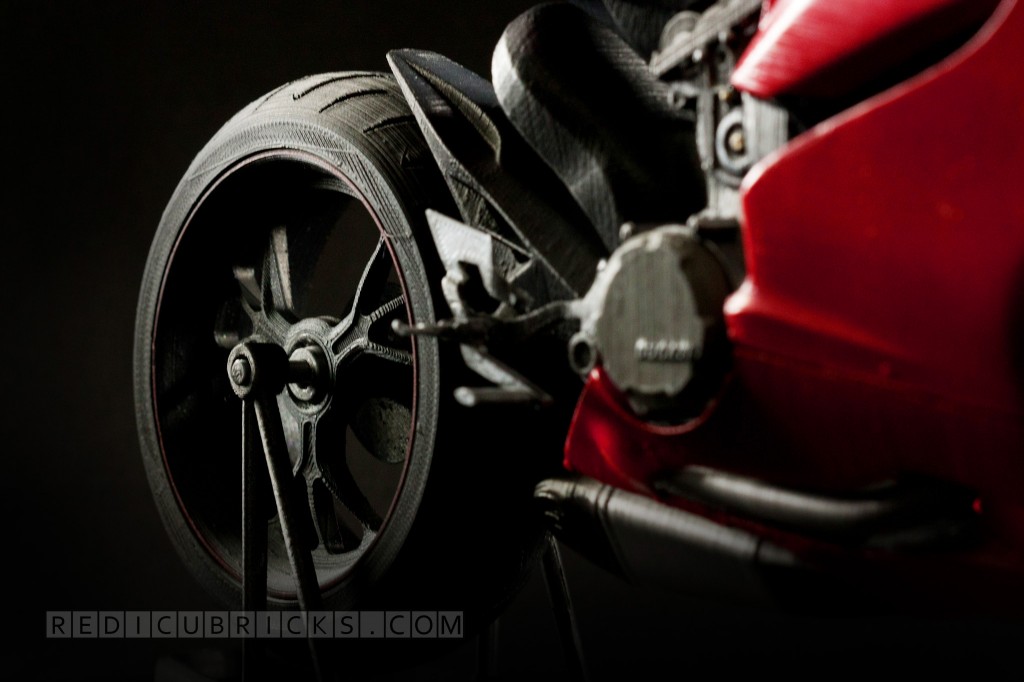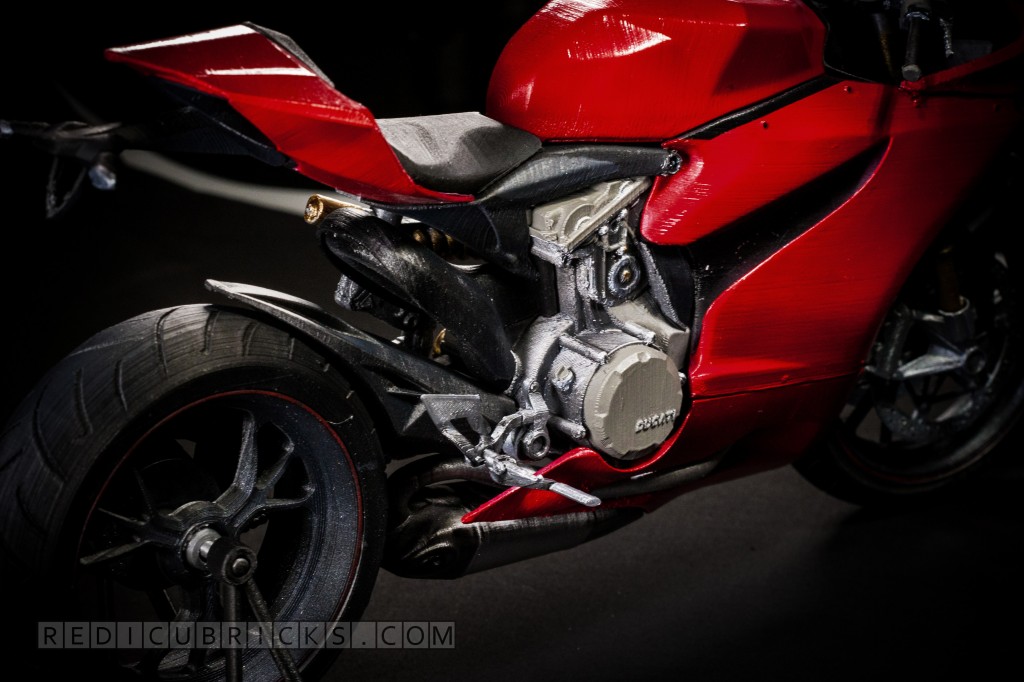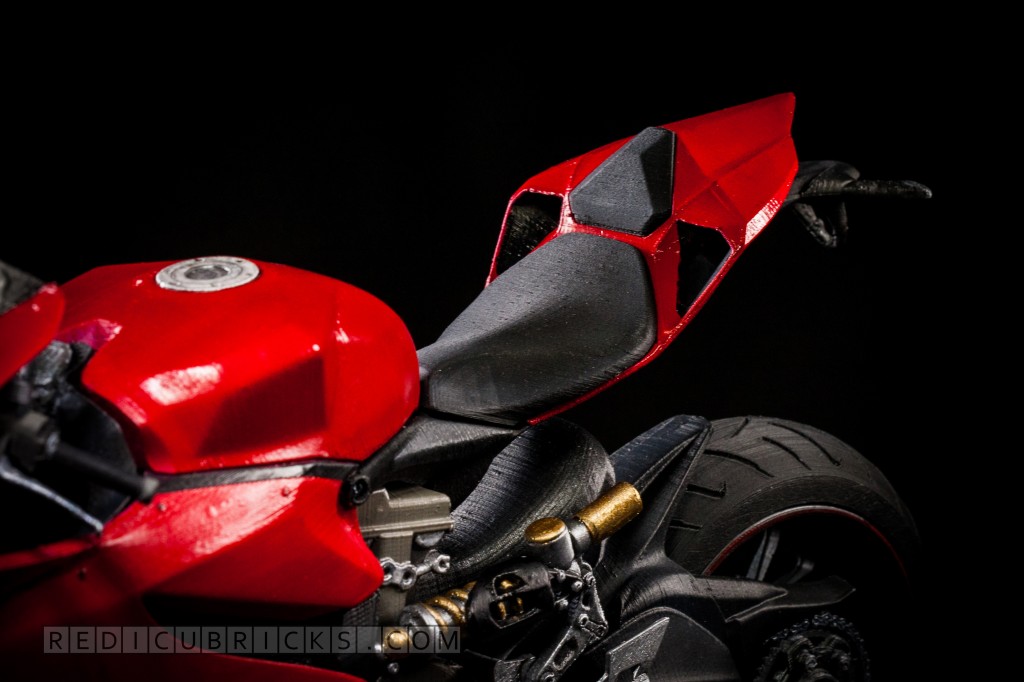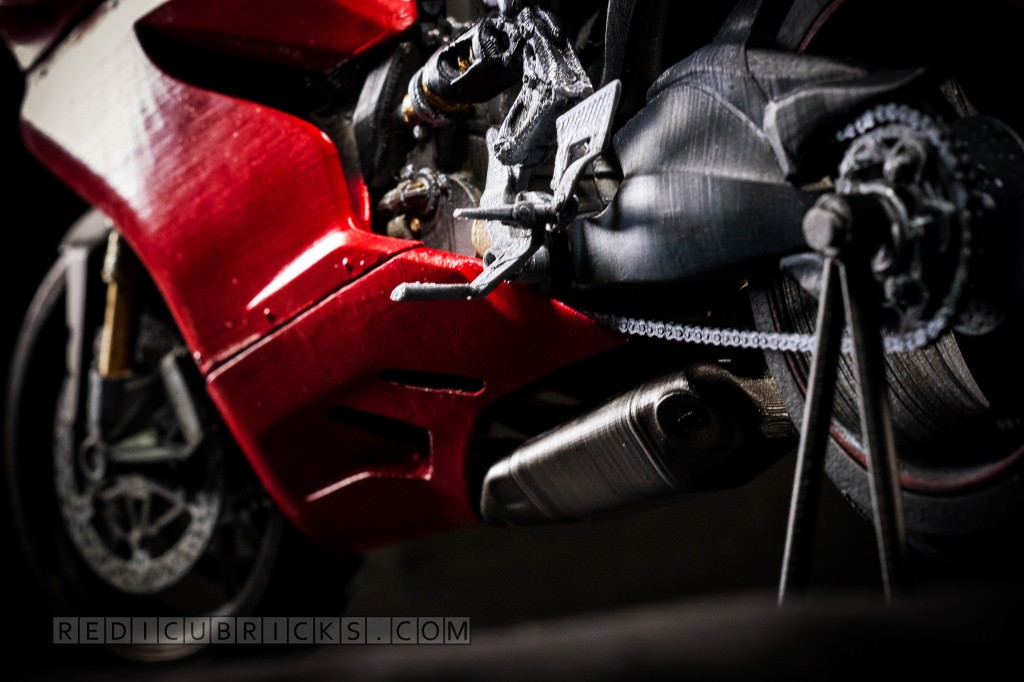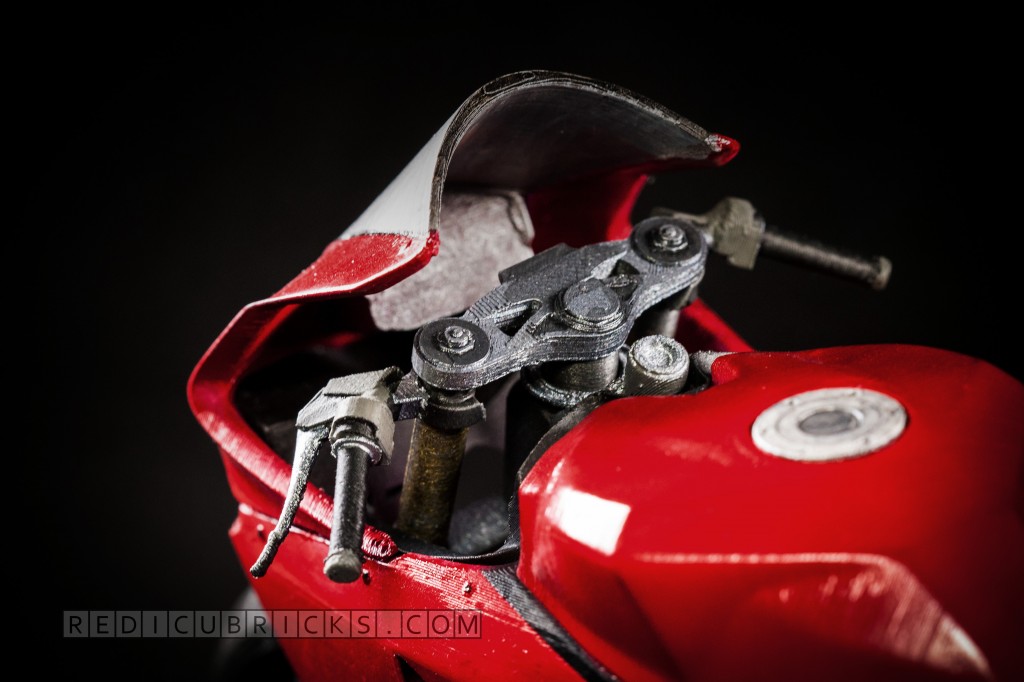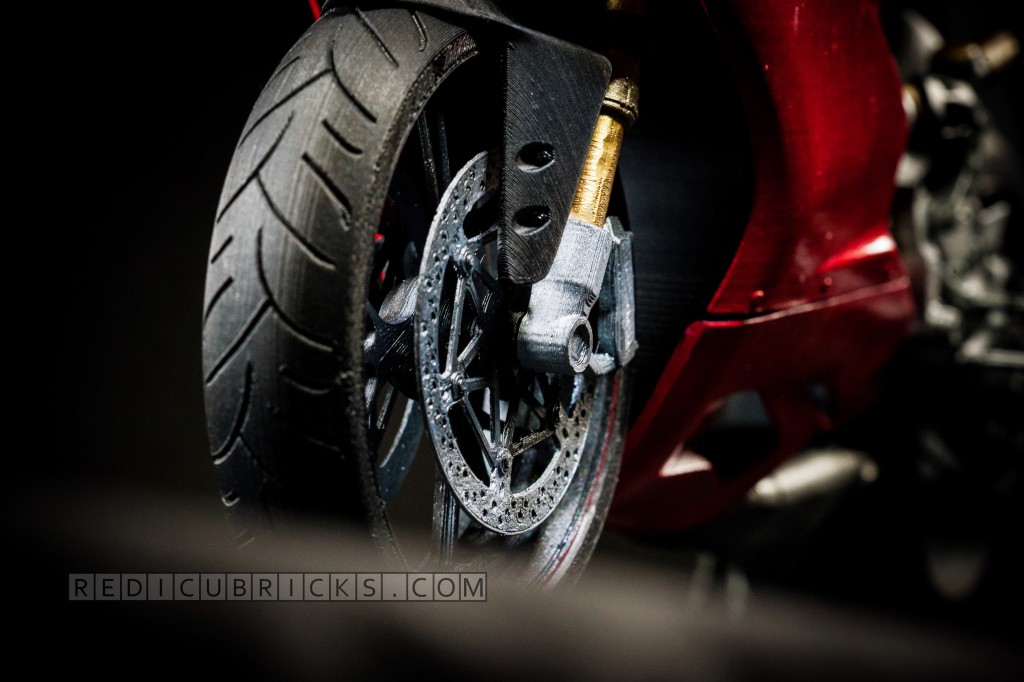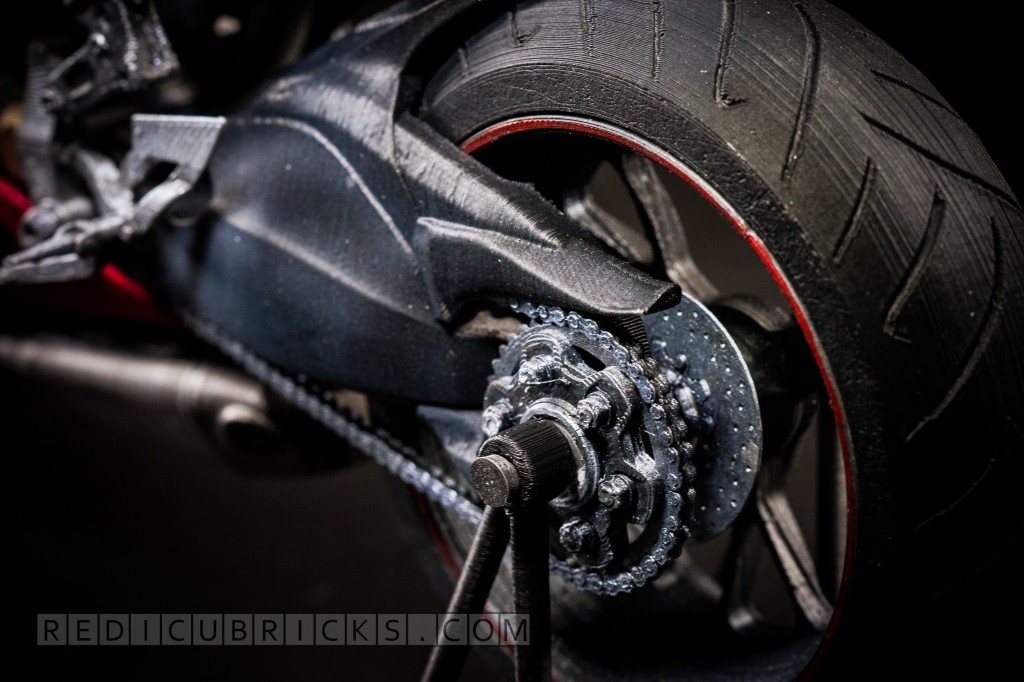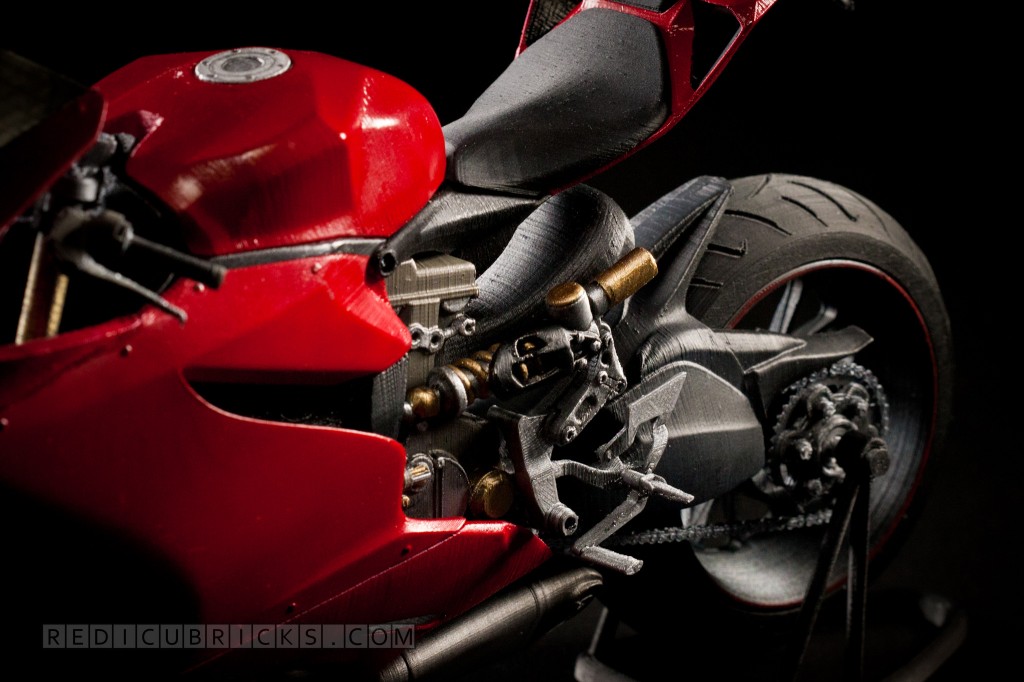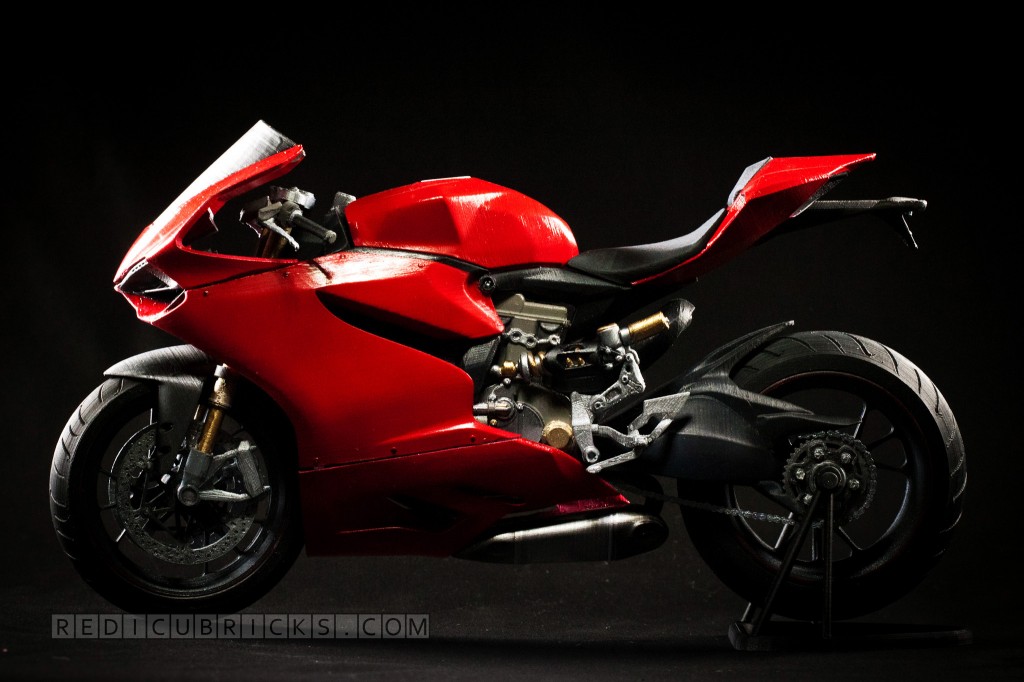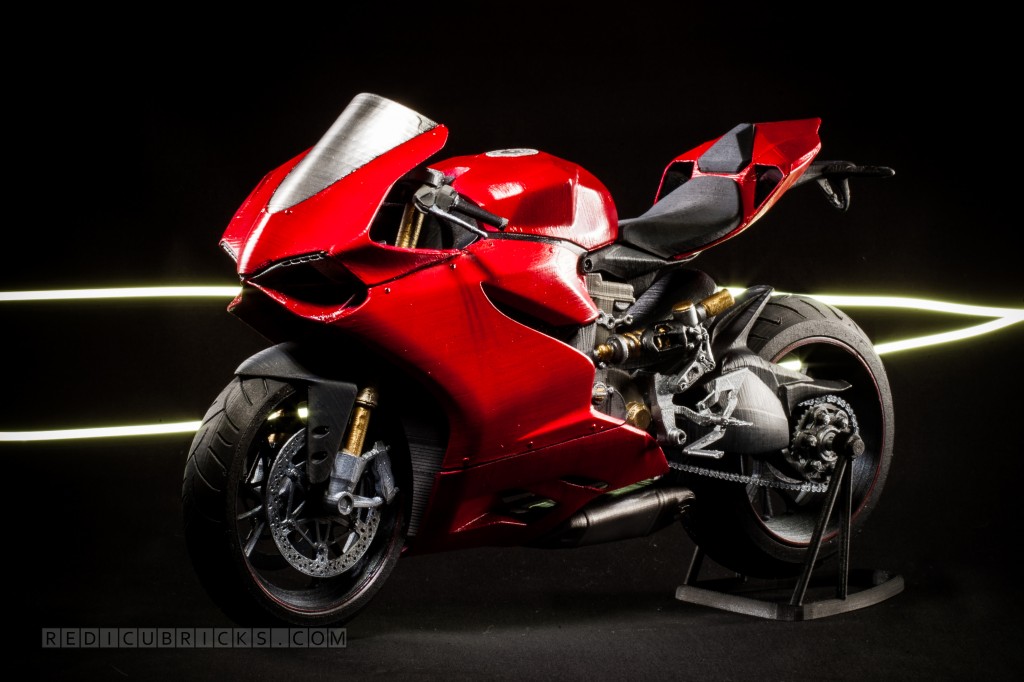 Did I mention you can download and print it yourself? Head on over to youmagine.

(though be warned, there are a few parts that require some filing and fitting, stay tuned for a newbie friendlier version with instructions next month) For now, only intermediate to advanced modellers and printers recommended.


Have a special request for a project or collaboration like this one? Give us a shout!
We'd love to hear your thoughts and comments as well.

Valcrow