Ultimaker
has posted our
guest blog
! Read about the nuances of 3D printing design for FDM printers as it relates to the Lightsaber we posted in May.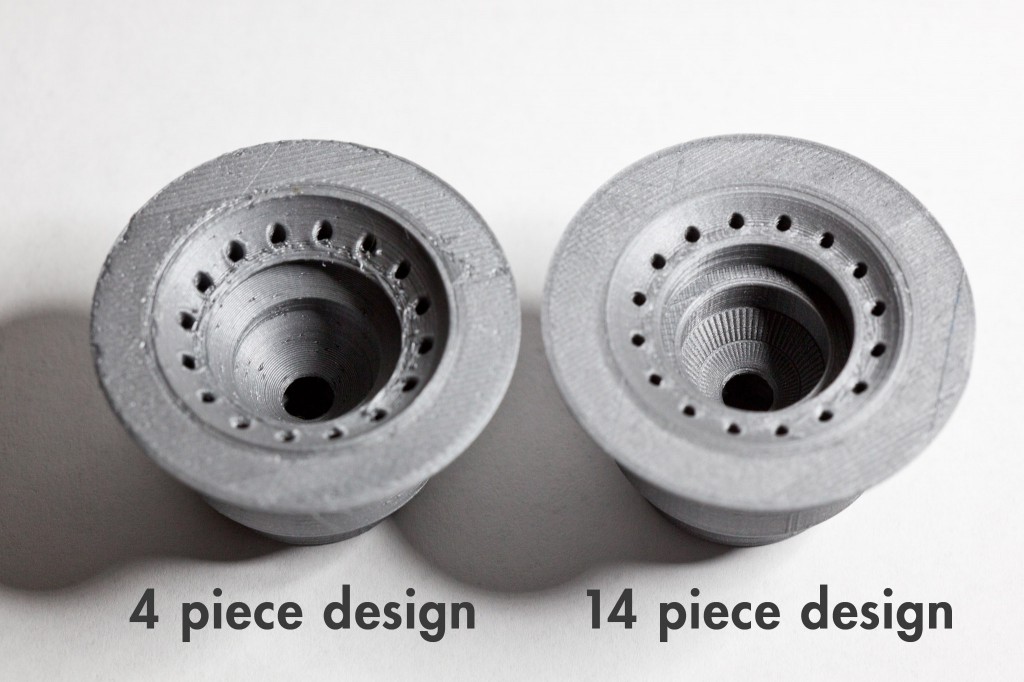 STL & Links ahead!

download and print your own complex 14 piece expert version on youmagine.

Not to be confused with the 4 piece that was made available on May the 4th. This one is the most accurate version that doesn't compromise on quality. Visit the blog for printing and assembly instructions.